Aircraft Engine Gear Grinding Specialists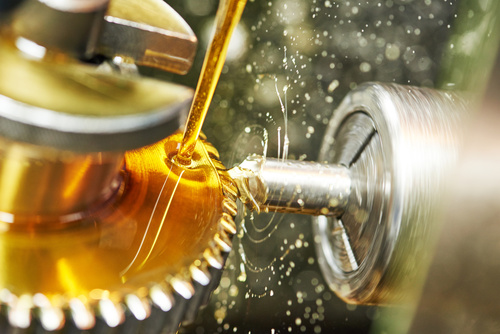 Gear Repair
Providing repairs for gears, gearboxes and related components. We have developed specialized proprietary machines for reprofiling gears and spline shafts.
Gear Inspection & Refurbishing Capabilities
Inspection of gears, splines and related components

Honing, lapping and grinding of gears and splines

Removal and replacement of worn splines

Grind/Plate Grind repairs for shaft and bearing diameters

Disassembly and reassembly of components

Engineering and developing repairs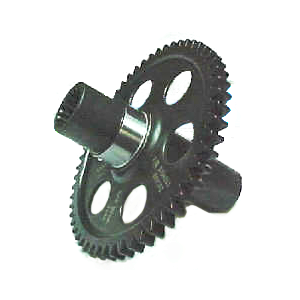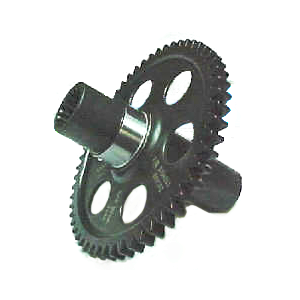 General Electric Axis "C" Gearshaft
General Electric Axis "B" Gearshaft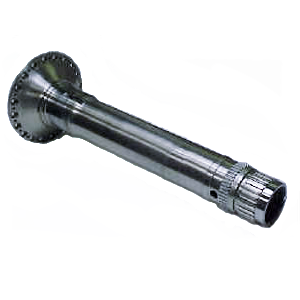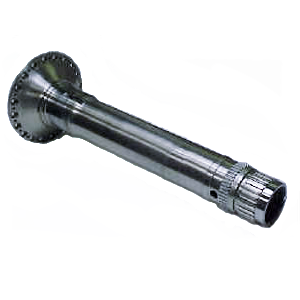 Compressor Rotor Drive Shaft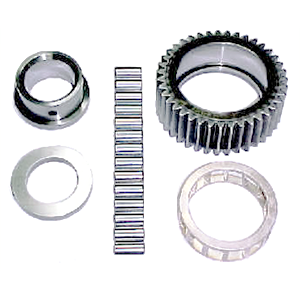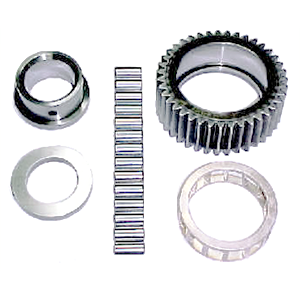 Planet Gears Refurbishing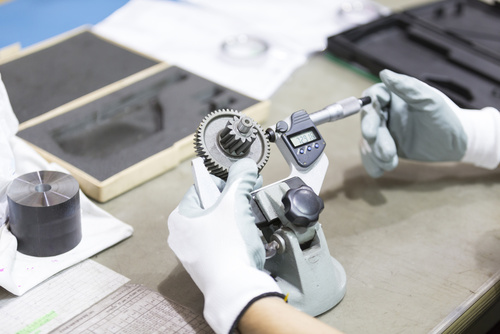 Specialized Processes
Our specialized processes have enabled us to salvage gears and splined shafts which prior to this would have been considered to be unsalvageable.
F.A.A. / J.A.A. – CRS – AIOR143N
We are a FAA/JAA approved repair station. We work closely with OEMs developing new repairs on a continuous basis. Parts are returned to service with 8130.3 airworthiness approval tags.
Specialized Aircraft Engine Gear & Gearbox Services
Engine Gears and Gearboxes Serviced